diamondbabez
[Back] [Contact this person] [Report bad content] [Add as Friend] [Post a comment]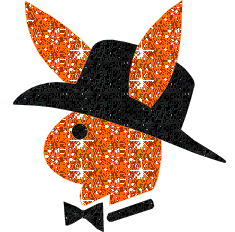 User: diamondbabez
Website
:
http://diamond-babez.bebo.com
Sex
: female
Location
: newcastle/seaforde, GB
Member Since
: 12/03/2007
Last Login
: 12/03/2007
Profile Views
: 41
Clicks
: 365 [0 today]
Looking to
: Make Friends
Status
: Single
Religion
:
Education
: In School
Smoker
: No
About Me / Comments
hey ya im sarah and im 15!!! add me!! leave me a comment!!! lol i dunno wat 2 write ere!!!
Likes
Shopping, partying, going crazy lol, pink, my mates/family, weekends, summer!!!!!
Dislikes
spiders, dark,mud and insects and stuff lik tat lmao!!!
Friends
no friends.
Movies
love romantics and gorly movies!!! lke:save lst dance, dirty dancin, just like hevven, mena girls, weddin date, in her shoes, perfect man, and loadz mre!!!!
Music
ABOUSTLEY LOVE CHRISTINA AGUILERA SHES aLEGEND!"!!! shes my role model hero so on!!! seen her in nov in concert sooo good waz unbelivable shes rocks!!! luv her 2 bits!!!! also like pcd (seen them in jan), westlife, beyonce, katie muel, britney spears, sugababez, dance muzic, n loadz mre!!!!
Comments

Post a comment
no messages.