smeelee
[Back] [Contact this person] [Report bad content] [Add as Friend] [Post a comment]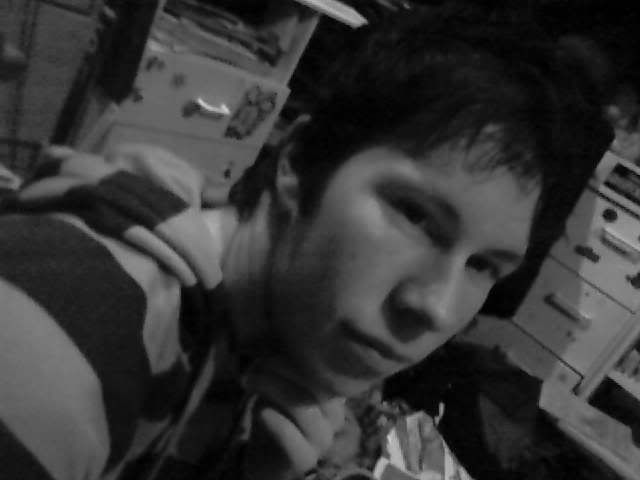 User: smeelee
"Meh..."Website
:
http://www.smeelee.piczo.com
Sex
: male
Location
: Guernsey, GB
Member Since
: 09/11/2006
Last Login
: 21/10/2009
Profile Views
: 1
Clicks
: 1172 [0 today]
Looking to
: Make Friends
Status
: Committed
Ethnicity
: White/Caucasion
Religion
: Atheist
Education
: Other
Drinker
: Yes
Smoker
: No
About Me / Comments
Hi and welcome to my profile...
I`m Lee, I`m 19 and I live on the island of Guernsey. It`s boring here...really boring. Don`t waste your money coming here...trust me.
I have been with my fiancee Diana for over 2 years now and we are really happy together.
I like to go out on random drives around the island...although I must have gone down every road here now atleast 200 times.
I like going out and taking pictures with Di.
I used to play for the island`s volleyball team. I`ve been playing volleyball since I was 6.
Check out my updated site: www.smeelee.piczo.com
Likes
Music, Films and being with Diana :)
Dislikes
Arguements :(
Friends
Films
Saving Private Ryan, Snatch, Tremors...
Music
Nightwish, HIM, Lacuna Coil, Distillers, Offspring, Linkin Park, Korn, Slipknot, The Killers, Green Day, Blink 182...
Pets
I co-own 3 hamsters called Chester, Coconut & Chalky with Di and we also have a tropical aquarium.
Comments

Post a comment